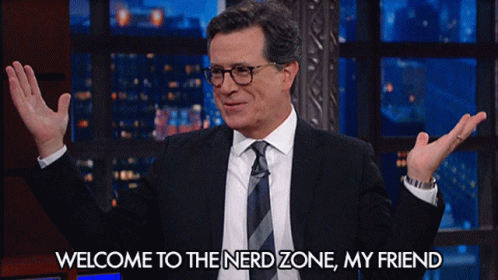 Every Monday, we'll shoot you an email with the top 10 most promising winners and all the details to level up! 📈
To ensure our email slides into your inbox, not spam or any other weird places: click "Account" (top right) —> hit "Not receiving emails?" and follow the guide.
⚠️ Success goes beyond products! Your store's vibe, branding, delivery speed, content, and customer love are all key. We provide the AI smarts; you bring the magic.